Community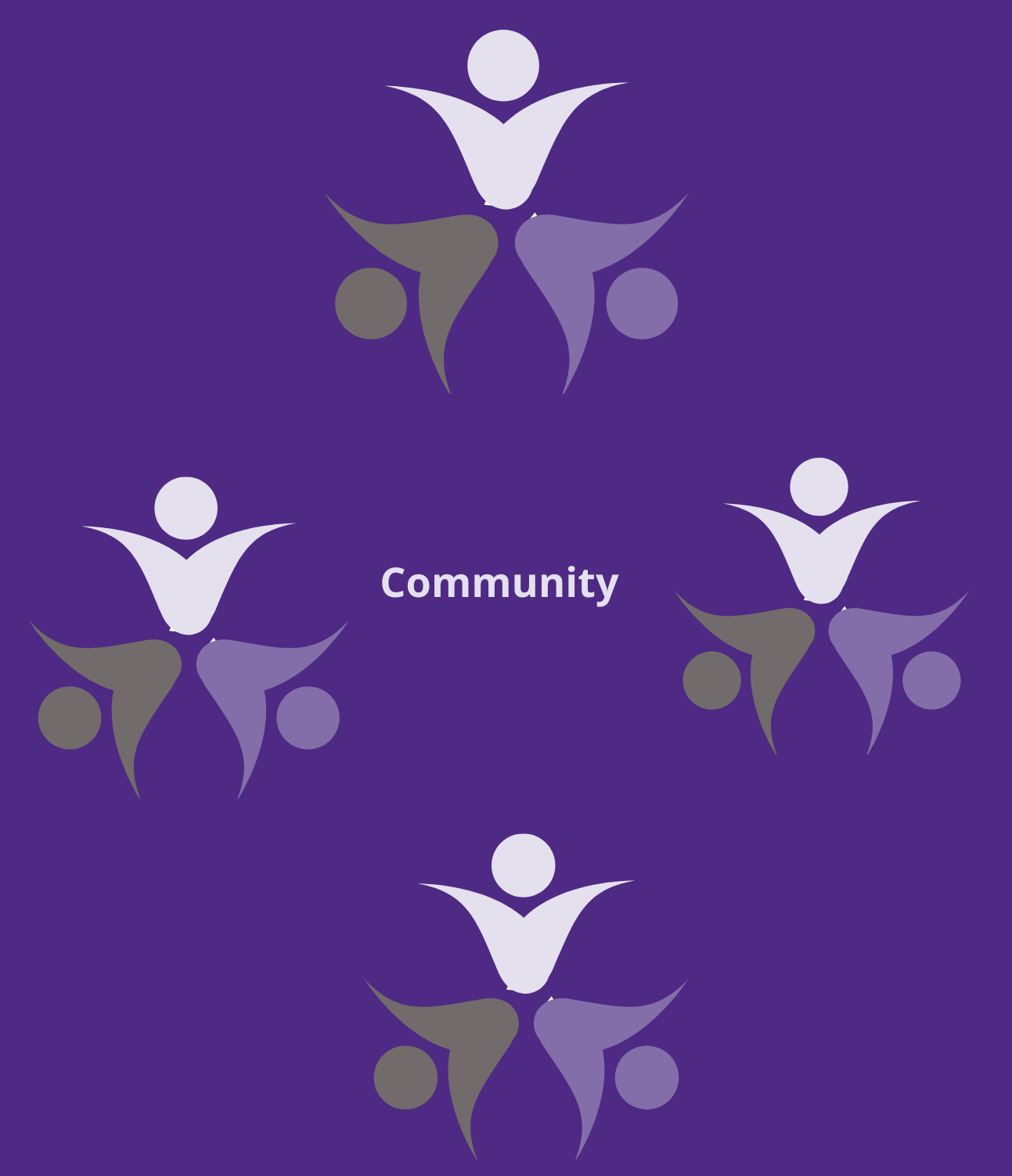 The Center operates as a hub for multi-disciplinary, collaborative work informed by and responsive to Native American and Indigenous nations, communities, and organizations.
We foster an innovative and Indigenous-centered intellectual space that is open to multiple modes of engagement for faculty, students, staff, and community members.
The Center commits to developing and promoting reciprocal and sovereignty-affirming relationships and partnerships with Native American and Indigenous communities.
Visiting Scholars / Artist in Residence
Alumni
Past Affiliates
Back to top