Graduate Fellows
CNAIR graduate fellows receive funding to support their research, work with mentors, and participate in discussions of their work. 
2021-2022 Doctoral Fellows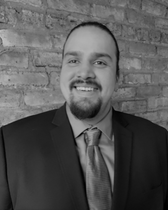 Jordan Gurneau, Environmental Engineering
Jordan Gurneau is an enrolled member of the Anishinaabe in the federally recognized tribe St Croix Chippewas of Wisconsin. He was born and raised in Chicago, a survivor of the Chicago Public School system. He graduated high school at Flandreau Indian School in South Dakota, attended Haskell Indian Nations for a semester before returning to Chicago to continue his college education at City Colleges of Chicago. He earned his Associate of Science degree in 2017, and his Bachelor of Science degree in environmental science in from Northeastern Illinois University in 2020. Jordan is currently entering his second year at Northwestern University in a PhD program for environmental engineering working under Dr. Aaron Packman. Jordan's research interests include wetland ecosystem monitoring using remote sensing methods. He also hopes to help aide tribal efforts to conserve and protect Manoomin, a traditional first food, using remote sensing techniques. Jordan is a father of two young children and a husband to a beautiful Oneida matriarch. His goal is to continue pursuing research after earning his PhD from Northwestern and hopefully become a faculty member himself all to reciprocate the knowledge and opportunities he received on his journey.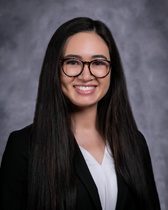 Caitlin Jacobs, Feinberg School of Medicine
Caitlin Jacobs (Lumbee Tribe of North Carolina) is a fourth year M.D. candidate at the Feinberg School of Medicine, pursuing a career in surgery. She received her B.S. and B.A. in Human Physiology and Biology from Boston University in 2017. Her research centers urban Indigenous people's experiences with and barriers to receiving quality healthcare. She hopes to continue examining the nuances of navigating healthcare systems by urban Indigenous peoples, and its relation to potential barriers to surgical care as well as health outcomes.  Her current project examines urban Native and Indigenous people's experiences with reproductive care within Cook County, IL.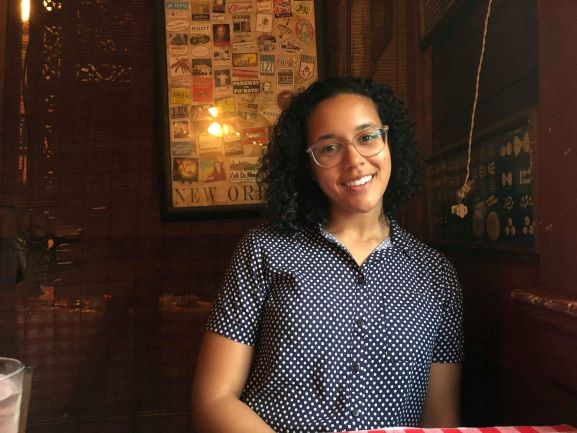 Kristina E. Lee, Sociology
Kristina E. Lee is a 3rd-year doctoral student in the Sociology Department. Common themes in her research are questions surrounding race, the state, transnationalism, Blackness, and Latin America. Prior to coming to Northwestern, she taught writing composition and English to high schoolers in Nashville and earned a MA in anthropology from Vanderbilt University; during this time, she conducted fieldwork throughout Peru regarding questions of African enslavement and state recognition of the Afro-Peruvian population today. In her time at Northwestern, she has conducted a comparative-historical analysis of state responses to the 2001 UN World Conference Against Racism recommendations to formally include Afro-descendants in Mexico and Peru. Her most current research includes an ethnographic and interview-based project documenting the role of mutual aid in Chicago as a community response to the COVID-19 pandemic, as well as a review of sociological literature pertaining to transnational race.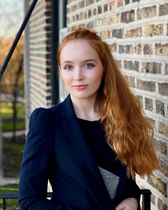 Andrea Rosengarten, History
Andrea Rosengarten is a doctoral candidate in the History Department and a Mellon/ACLS Dissertation Completion Fellow in 2021-22. Her dissertation is titled: "Remapping Namaqualand: Negotiating Ethnicity and Territoriality in a Southern African Borderland, 18th-21st centuries." The dissertation explores the question: through what processes have people come to view themselves as indigenous in a particular territorial sense? The project addresses this question in the case of Namaqualand, a region today straddling the border of Namibia and South Africa, where ethnic belonging and land have a complex history. Namaqualand presents a rich documentary opportunity to probe this African intellectual history of geographical thinking during a long colonial period. Previously unstudied Khoekhoegowab language archives relate concepts of geography that illuminate the region's formerly open borders, dynamic varieties of groupwork, and wide-ranging trade movements in a nomadic pastoral and hunter-forager economy in an arid environment. Lettered African intellectuals also experimented with Khoekhoegowab writing as well as composition in Dutch, English, German and Afrikaans in the region's 19th -century epistolary networks. Through their letters and written negotiations, many leaders innovated ethno-territorial claims for particular communities in response to inter-African debates as well as new settler colonial politics. These aspects of Khoi speakers' writing and political intervention have gone unexamined in histories that incorrectly project 20th-century and apartheid-era ethnic categories into the region's deeper past. Andrea's research has been funded by a Fulbright-Hays Doctoral Dissertation Research Abroad Fellowship in 2019-2020, and a CLIR-Mellon Dissertation Research in Original Sources Fellowship in 2018-2019.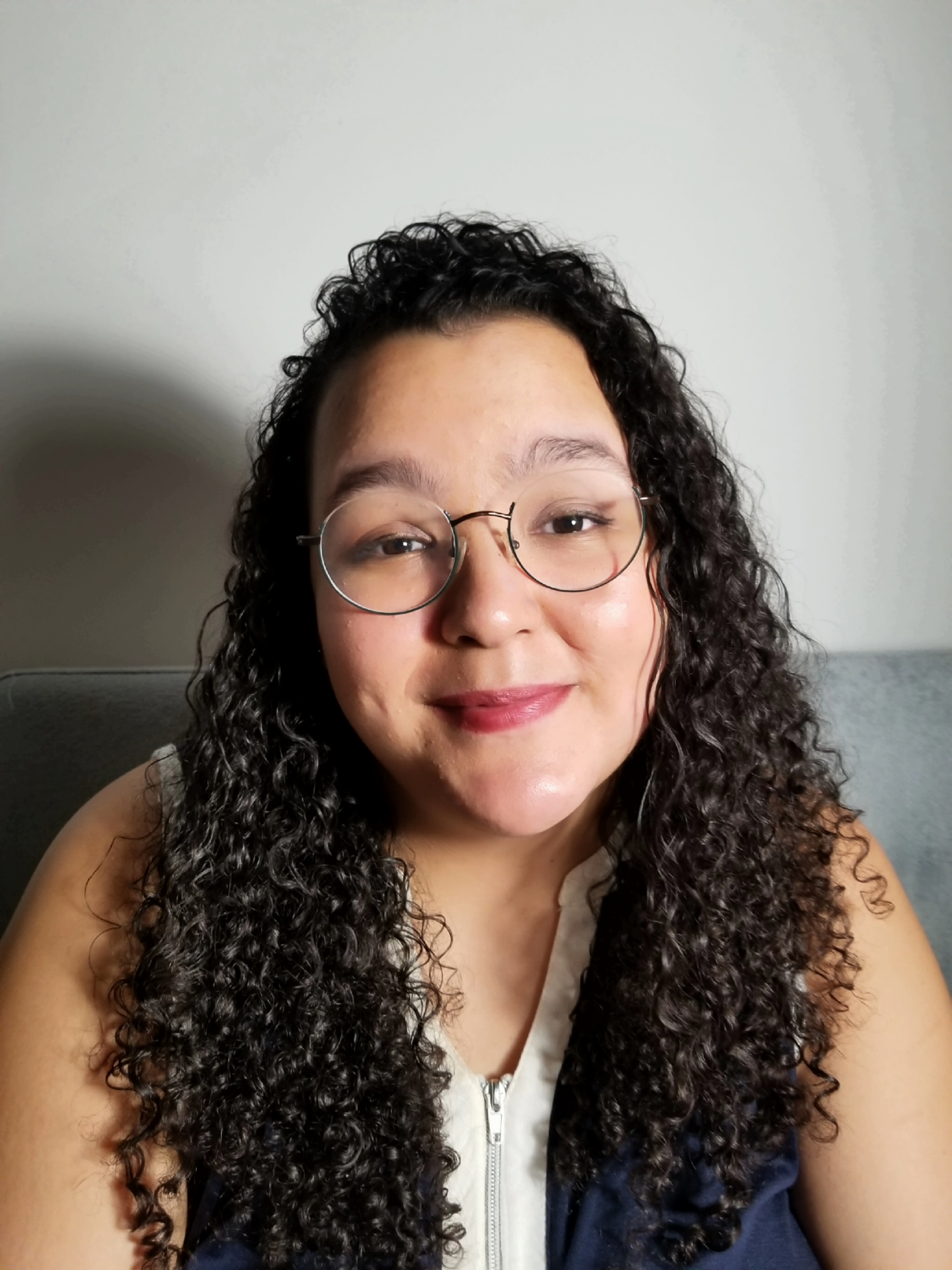 Carrie Stallings, Sociology
Carrie (Apache-Mescalero) is a Ph.D. student in the department of Sociology. Her research focuses on race, education and income inequality, particularly in Black and Native American populations. Her primary methodologies are quantitative and computational analysis. Her current project seeks to understand the economic impacts of allotment and white residency on Native American reservations; more broadly, she is investigating how gentrification functions in locales such as reservations, spaces which are typically less permeable and dynamic than the typical U.S. neighborhood. Carrie is also a data science research consultant in the Office of Research Computing Services.       
Back to top