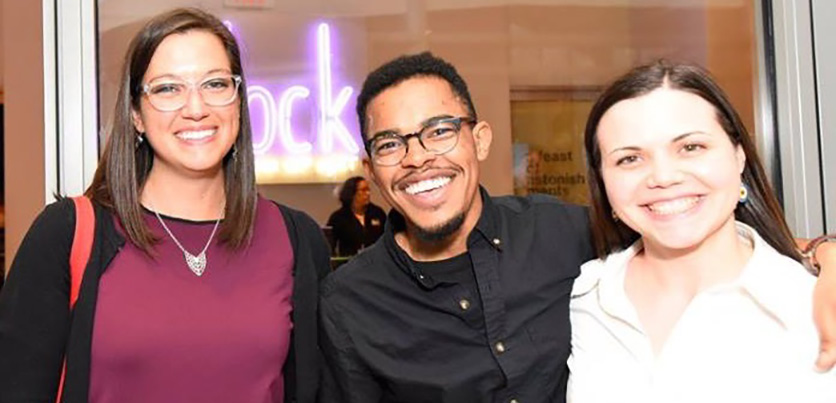 Graduate NAIS Cluster
The Native American and Indigenous Studies (NAIS) Cluster creates space for intellectual exchange and study in the theories and topics of NAIS. An interdisciplinary field encompassing such areas as history, law, literature, political science, medicine, environmental studies, and more, NAIS examines Native cultural expressions, legal and political issues, and lived experiences across time, place, and disciplinary categories. NAIS produces scholarship, creative expressions, and praxis that are theoretically informed and engaged with or responsive to tribal nations and communities and that seek to understand and transform political, pedagogical, and institutional structures grounded in settler colonialism (the dispossession and elimination of Native people).
The NAIS Cluster aims to create opportunities and training in NAIS for our students through our invited speakers, yearly themes, professionalization workshops, mentoring and symposia. It will create a space in which faculty, postdoctoral fellows, and graduate students can come together for intellectual exchange, cross-pollination, and activism.
For more information about the Cluster in 2020-2021, please email Professor Kelly Wisecup at kelly.wisecup@northwestern.edu.
Back to top